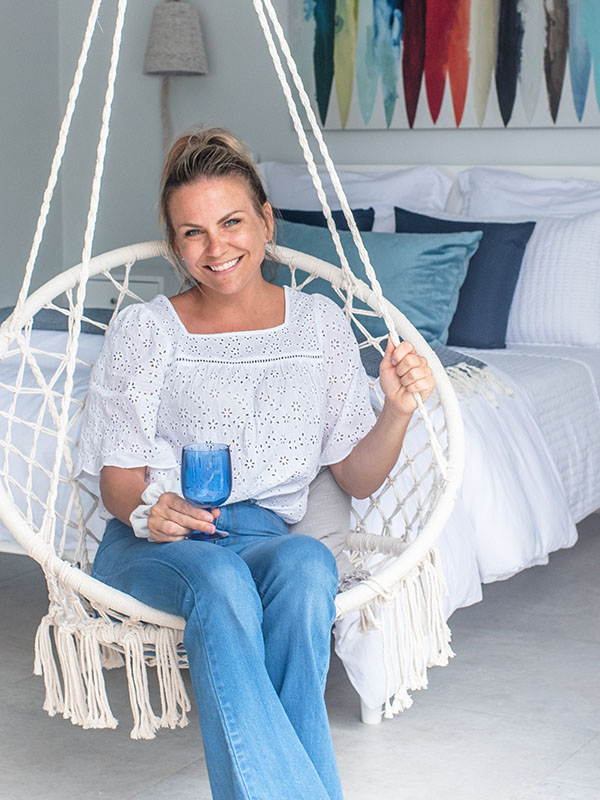 Ashley Obbink
Creative Designer Who Make Dreams a Reality
Ashley has lived in St. Thomas, Virgin Islands for the past twelve years. Originally from MN, she moved here for the year round sunshine, sandy beaches and serene ocean. 
She discovered her passion for Interior design after working alongside her husband remodeling, designing and flipping hurricane damaged properties.  When interest in the properties and demand arose, she decided to extended her creative services to the public.  
Since then she has refined her skills and manages full scale projects with a team! She works closely with local contractors to implement her designs. And sources all products and furnishings needed for the project. She has experience with setting up vacation villas and styling yachts for charter season.
She pays great attention to detail, and knows how impactful the little touches are. She works closely with clients to understand project goals, creates a step by step design plan and keeps projects on track.  Ashley has a knack for seeing a space to its full potential.
​
Are you ready to start planning your project?