Our Services
Our talented design experts meet with each of our clients to form collaborative Interior design plans. Then transforms what is on paper into reality, making sure to communicate with our clients throughout the entire process.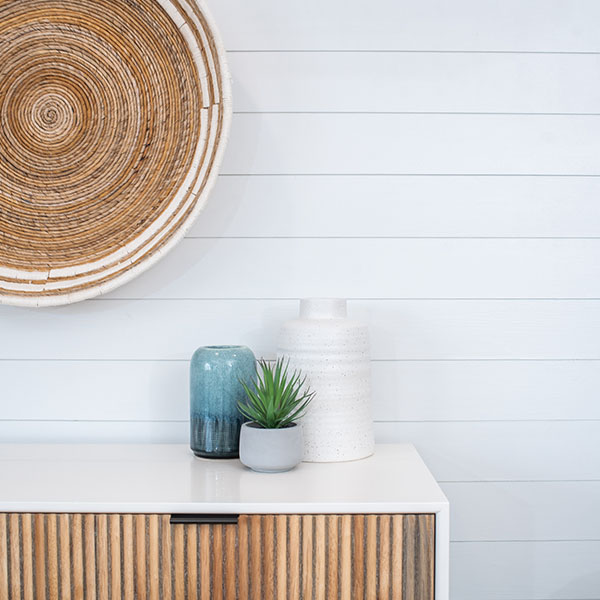 Design Consultation
---
2 Hours Consultation
Discuss an ongoing or upcoming project with one of our designers. This is our Two-Hour, no strings attached interior consulting session! Perfect for sparking inspiration.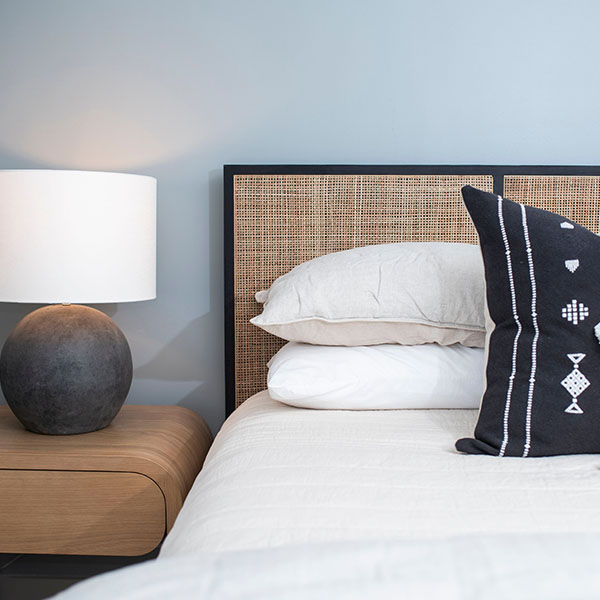 New Build or Remodel Design
---
Remodel, Space Planning, Design and Furniture Package.
Intended for clients with large-scale projects who are looking to hire Ashley Interiors to design and execute their project from start to finish. This service is best suited for construction projects where Ashley Interiors is managing all aspects of the design process, making it easy for clients to navigate.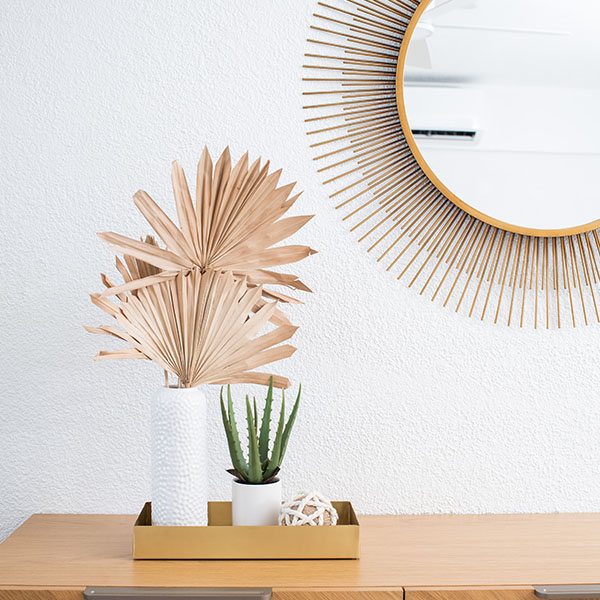 Virtual Design Consultation
---
2 Hours Consultation
Designer recommendations Q&A session. Book to understand the ins an outs of design on an island. We advise on logistics, project & design related decisions including paint, furniture selections, room layouts and decor styling. Includes 1 follow up 30 min call.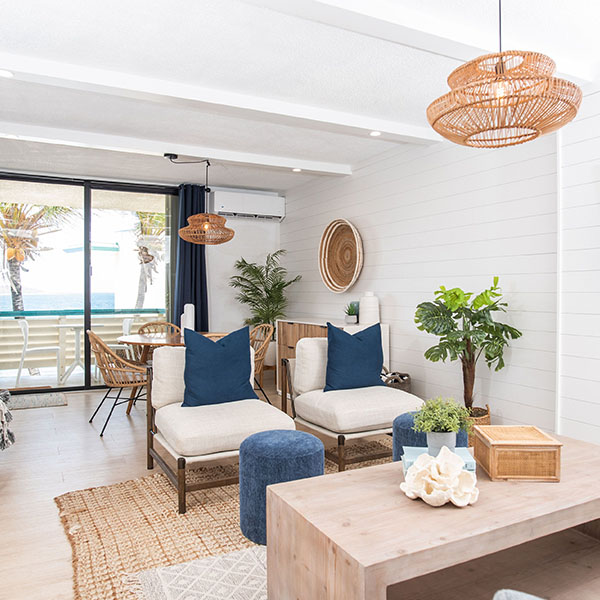 Designing spaces that inspire, uplift, and reflect your unique style.
Ashley Interiors offer a way to enhance the aesthetic and functionality of a space. Whether it's a residential or commercial space, a professional interior designer will work with you to create a unique and personalized design that meets your specific needs and preferences.
The designer will consider factors such as space planning, color schemes, furniture and accessory selection, and lighting to create a cohesive and visually appealing design.
In addition to improving the look and feel of a space, interior design services can also increase the value of a property. A well-designed space can make a lasting impression on potential buyers, renters or guests, and can help set your property apart from others.
Furthermore, a functional and aesthetically pleasing design can improve the overall quality of life by creating a space that is both functional and enjoyable to be in. Whether you're looking to sell, rent, or simply improve your living or work space, interior design services can help you achieve your goals